FIRMUS France steps in water treatment technologies, and more precisely membrane technologies (microfiltration, ultrafiltration, nanofiltration, reverse osmosis, electrodialysis, membrane electrolysis, bipolar membrane electrodialysis, dyalisis…).
FIRMUS France is settled in Clermont l'Hérault, in the Languedoc-Roussillon region, at he heart of the worldwide Water competitiveness Cluster that groups three regions together: Languedoc-Roussillon, Midi-Pyrénées and Provence-Alpes-Côte d'Azur.
From Research and Training, to provision of services and turnkey solutions monitoring, FIRMUS France works with several partners to offer you the best service. MRI, QUALLEO, CONCEPT-INOX, Vivlo, ROUSSELET Environnement, SHERPA Engineering and SEM MEHELEB Frères are among these partners.
firmus, a, um: comes from latin and means firm, solid, reliable and durable.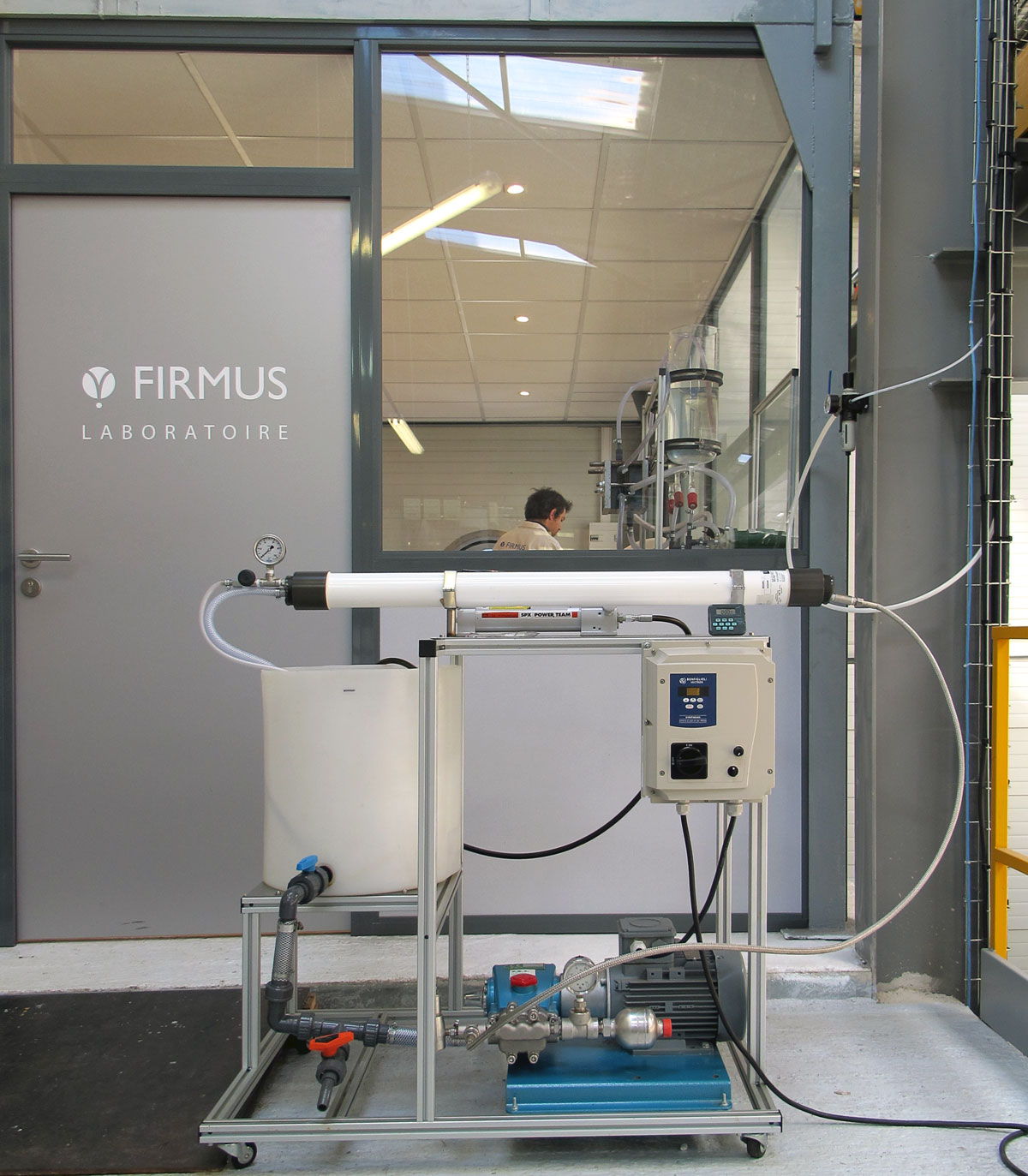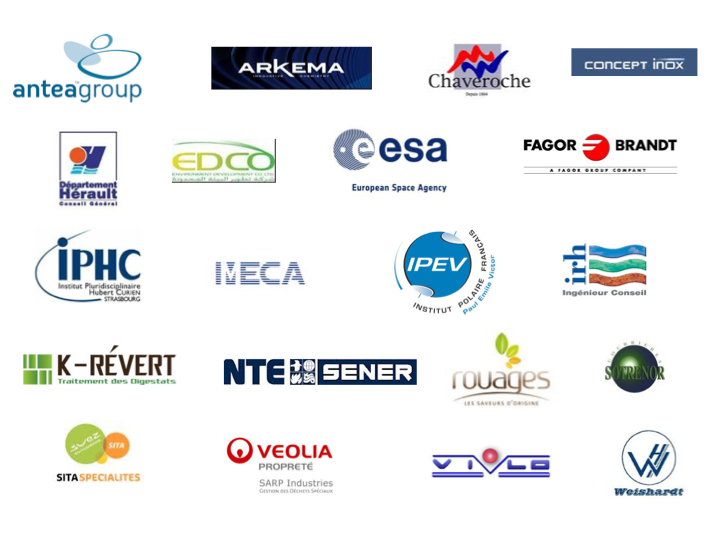 [/vc_column]