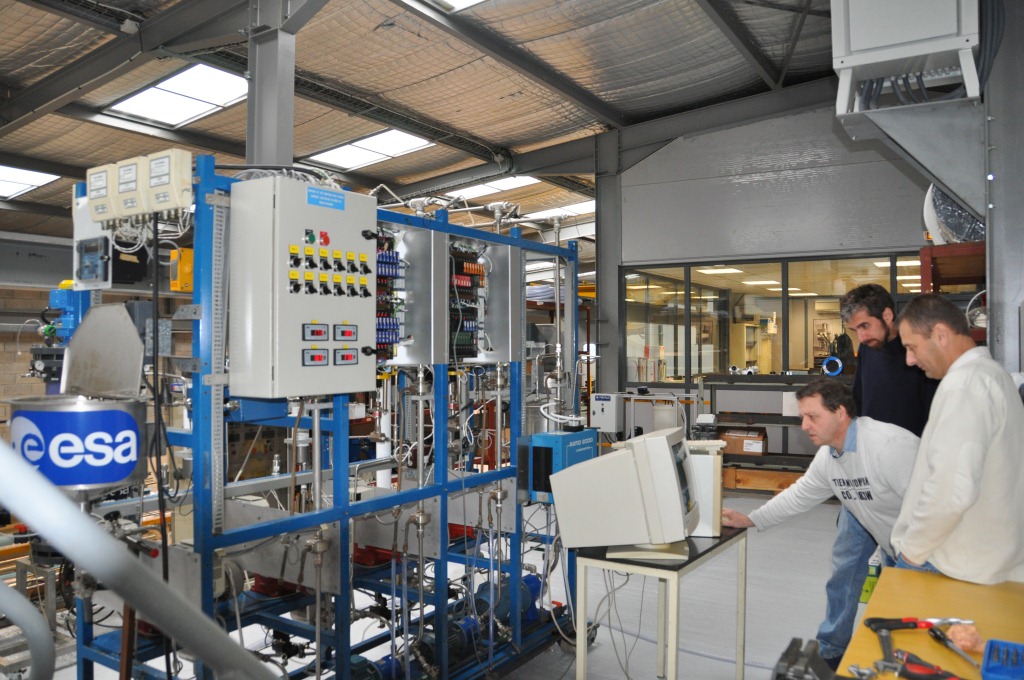 Firmus trains future winter crew for Concordia Station
FIRMUS France provided training for the future winter crew of the Concordia station in Antarctica.
Jean-Christophe LASSERRE, technical director of FIRMUS France led the three-day training session.
Two crew members attended the training: Dr. Alexander KUMAR from ESA, and Gérard GUERIN, in charge of the Concordia water treatment unit monitored by FIRMUS. Their stay at the Concordia station goes from December 2011 to February 2013.
The training session covers both theoretical and practical aspects using a prototype developed for ESA to recycle shower water on a future trip to Mars. This prototype was designed by FIRMUS for ESA, to be used as part of a new two-year ESA research program titled "Removal of Specific Chemical Contaminants in Water", for which FIRMUS is a partner of the Spanish