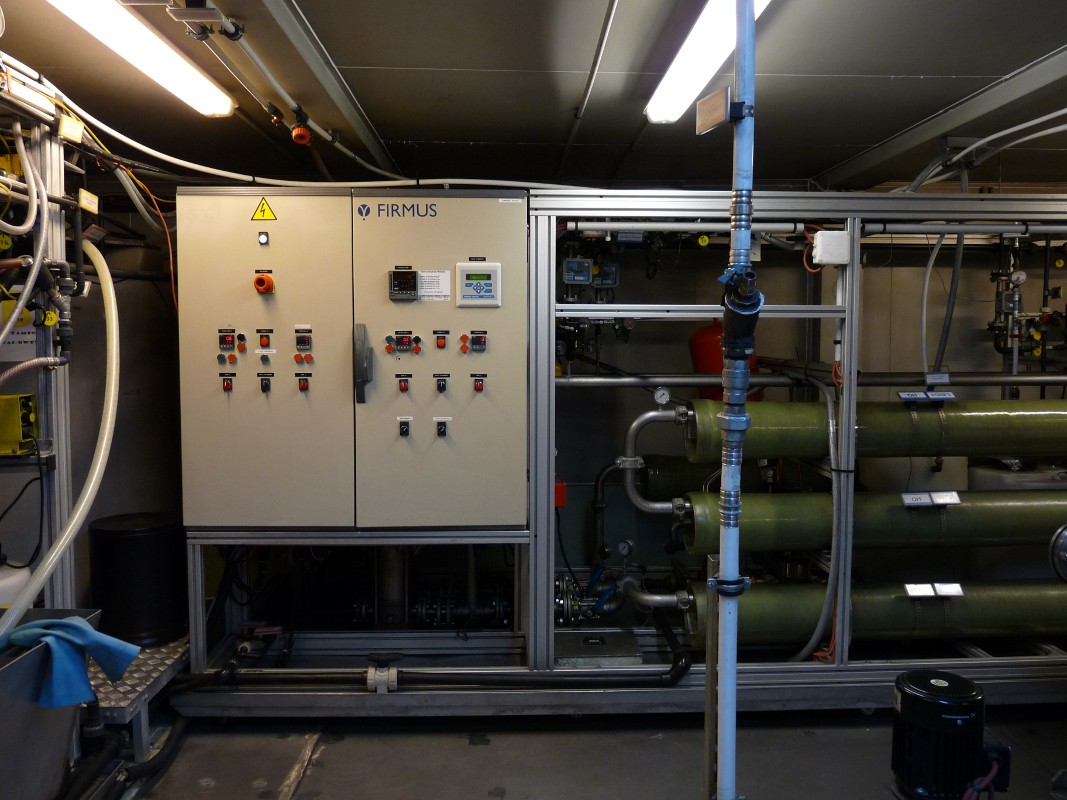 Spatial research fostering sustainable development: how Firmus France recycles grey water.
In cooperation with ESA, discover how Firmus France has developed a specific know-how in recycling grey water. This technique has been ranked among the « 100 technologies for the future » by Environment Magazine International upon the United Nations Conference on climate change (COP21). Read more on Toul-éco Green.
Picture: Grey Water Recycling at Concordia Station, Antarctic.